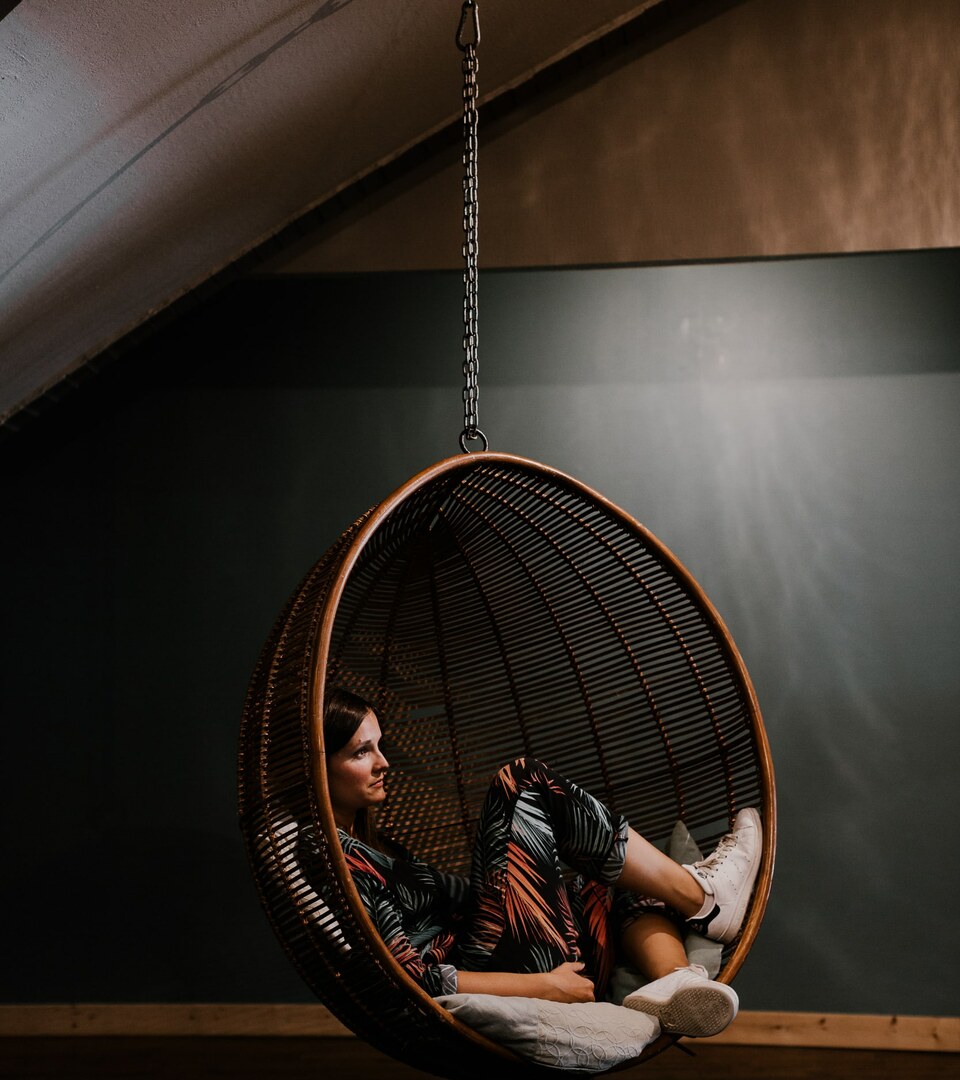 Treat them to a weekend away
We'll help you make the right choice! Dreaming of a weekend beside the sea? Is the warmth of the South West calling your name? You're in the right place!
Here at the hotel, you'll find special offers and package stays in Capbreton! Relaxing on the beach, bikes rides and everything else that Landes has to offer, whatever the time of year. Perfectly located, at Baya Hotel you're guaranteed an extraordinary experience for your stays as a couple, with family or among friends. Whether your looking for an action packed holiday or ultimate relaxation, we've got what you're looking for. Among our offers and packages, you'll find our recommendations for well being stays including exceptional treatments from Utsanee, our Thai masseuse. A graduate of WAT PHO, she carries out traditional Thai treatments, moments of calm and relaxation, encouraging the release of tension and attuning of energies. Last but not least, you'll also find golfing packages on offer at the many courses in the area. Since being founded in 1927, Hossegor Golf Club has enjoyed a truly great reputation. Set right in the heart of a forest of pine and cork oak trees, this golf course rolls out the green carpet for amateurs and professionals alike on its 18 hole course that blends into its natural backdrop remarkably well. Classed among the 50 best golf courses in Europe, Seignosse Open Golf Club is also one of a kind.
Known for being one of the most beautiful courses on the Atlantic Coast, with its Landes pine forest, oak trees and tranquil bodies of water. And as for Moliets Golf Course, set on the shores of the ocean... This is golf like you've never seen it before!
You can also enjoy surfing packages, gastro tours... Enough to keep you daydreaming all year long.