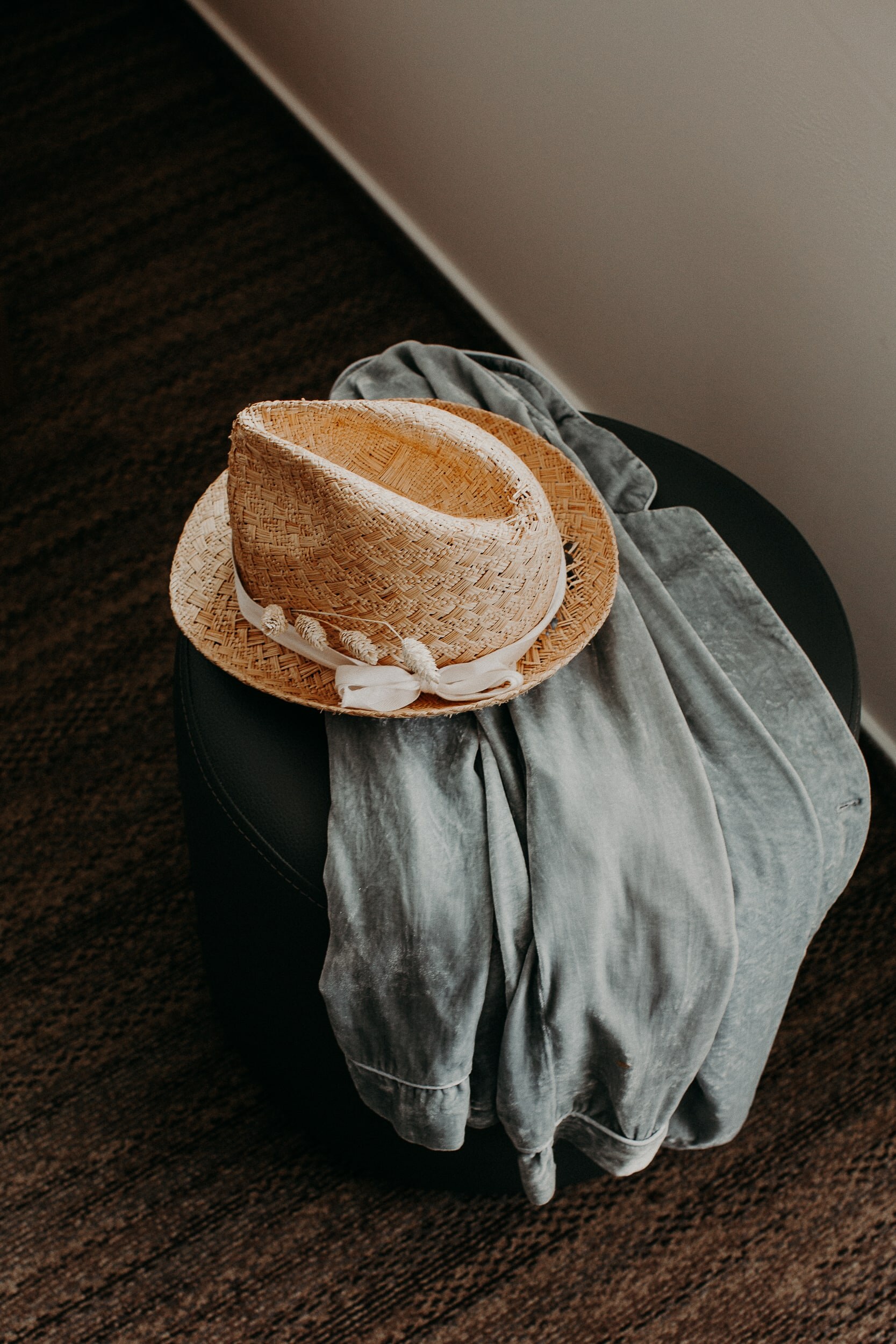 Treat someone to the experience
You've experienced Baya first hand and want to share it with someone special? You know how great Landes is, whatever the time of year, and you feel like introducing the Capbreton port and internationally renowned waves of Hossegor to your other half?
The good news: Seeing as it's always a good time to make someone happy, our gift shop is now open.
Whether for Christmas, Mothers' Dad, Fathers' Day, leaving for retirement or quite simply feeling like a little romantic getaway or gastro break beside the sea... Baya Hotel has bent over backwards to stock up on gift ideas. Explore our collection of gifts from €22 today, designed for foodies, fans of Thai well being, those in search of new experiences... Treat someone special to an unforgettable experience at Baya for a weekend, a night in a sea view room, a meal at Bistro Baya... You can't go wrong with this original gift idea. You can also opt for our gift vouchers available in amounts of your choosing. Fine dining, a romantic weekend in Landes, a special evening, a well being and spa package...
(Valid on the basis of a one night stay, then usable for the different services offered by Baya Hotel).